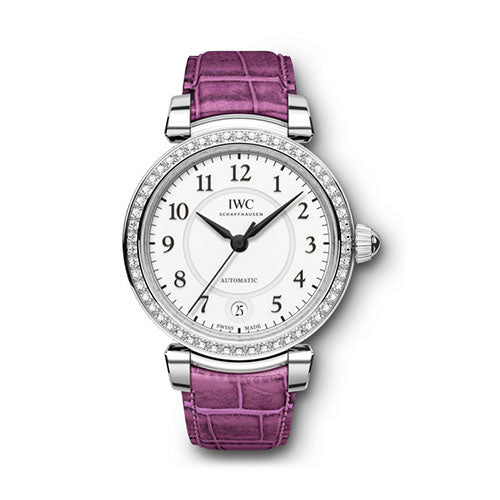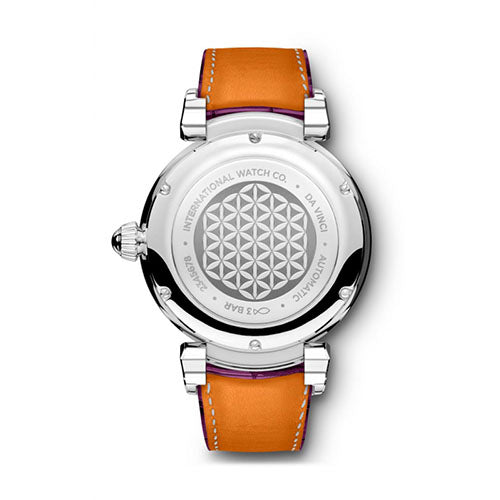 IWC Da Vinci Automatic 36 - IW458308
close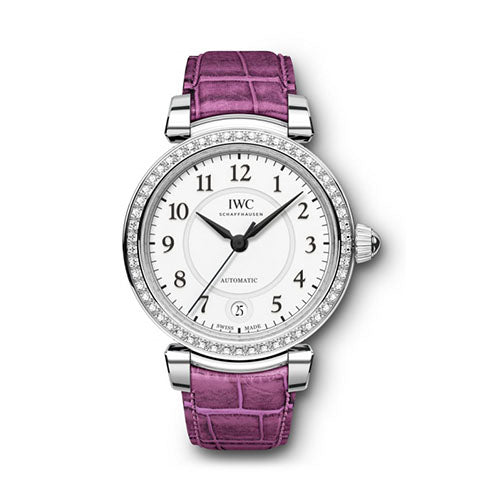 IWC Da Vinci Automatic 36 - IW458308
Shipping & Returns
FREE DOMESTIC SHIPPING
Moyer Fine Jewelers is proud to offer Free UPS shipping on every order within the US*. All orders will be shipped with the appropriate insurance and must be signed by an adult at delivery. For security reasons, all shipments must be delivered to the billing address of the credit card you paid with. Any additional shipping questions can be relayed to Derek, our e-Commerce Director, at derek@moyerfj.com.

INTERNATIONAL SHIPPING
We do not ship directly overseas; however, we deal with several local freight forwarders to complete all customs paperwork and shipping. We will ship to the forwarder for free and the buyer is responsible for all customs and shipping from there. This is a quicker and more affordable option since freight forwarders deal in international shipping regularly.
For additional questions regarding international shipping, please contact Derek, our e-Commerce Director, at derek@moyerfj.com.

REFUND AND EXCHANGE POLICY
Moyer Fine Jewelers will gladly accept returns or exchanges within 14 days of the purchase unless it meets one of the following criteria:
Merchandise which has been special ordered
Promotional sale items
Custom jewelry
Merchandise which has been worn or altered (sized watches & jewelry, engraved merchandise, signs of wear, etc.)
Please reach out to the staff at Moyer Fine Jewelers to clarify any questions you have on exchanges or returns before making a purchase.
Product Description
An elegant timepiece will always deliver sophistication and style - and this timepiece from IWC gives you just that. This Ladies watch can surely be an awe-striking piece once you lay eyes upon it. With a Diamond bezel, this treasure represents delicate craftsmanship. The Stainless Steel case that encloses this pieces mechanism is also evidence of the quality that comes from this stylish item. The contrasting Silver dial color adds a pronounced sense of luxury. Also important to note is the Scratch resistant sapphire crystal that protects the dial. With additional Central 60 second hand, Date complications to spice up this already brillliant timepiece,youll surely bring home a winner if you get yourself one of these beauties. The numbers in the face of the dial are in Arabic. It is also water resistant for 100 ft (30 meter). This watch is just one of the many impressive pieces we have in store for you. Moyer Fine Jewelers is an authorized dealer of IWC. We are available to answer your questions and look forward to hearing from you soon.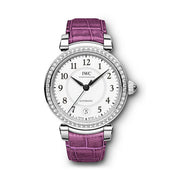 IWC Da Vinci Automatic 36 - IW458308