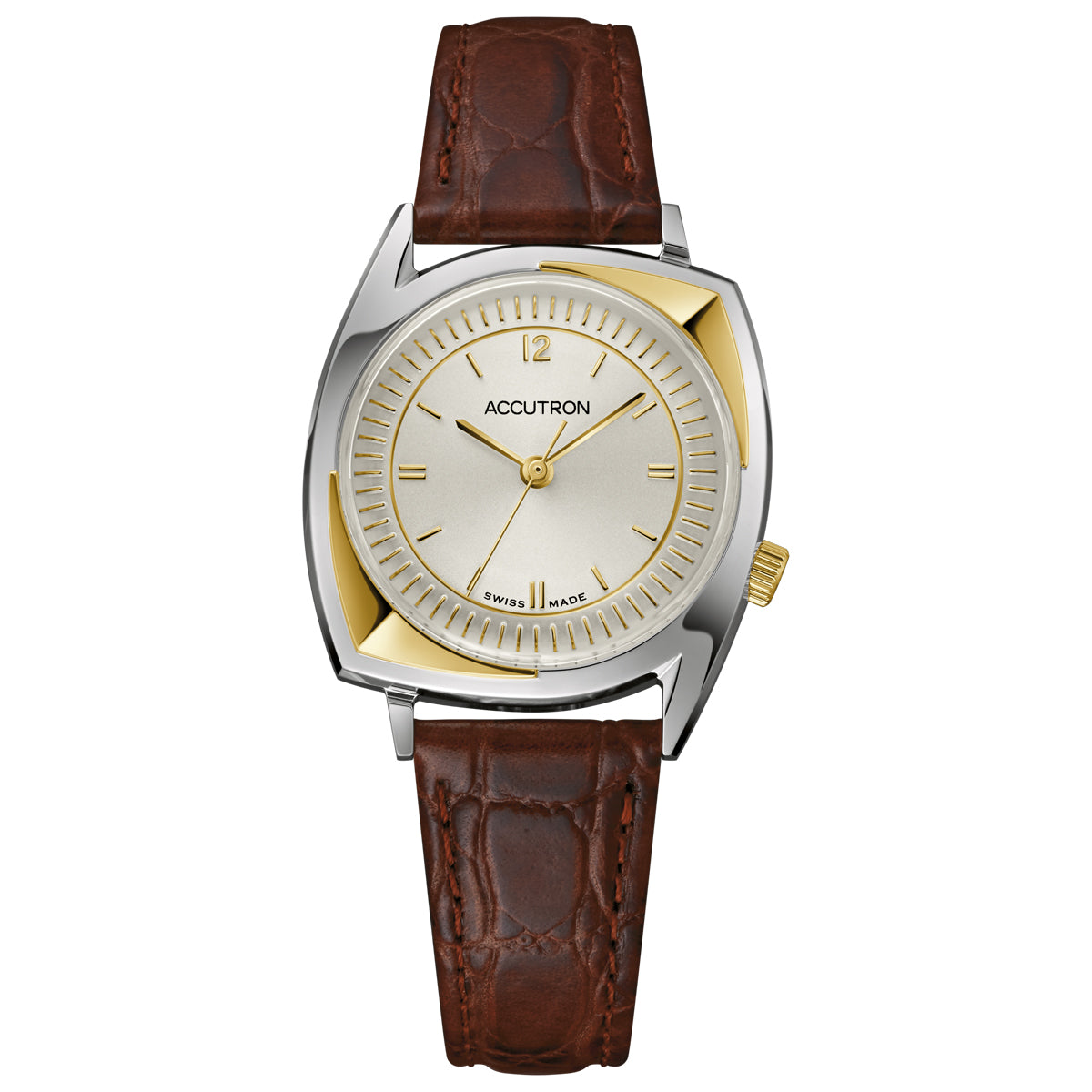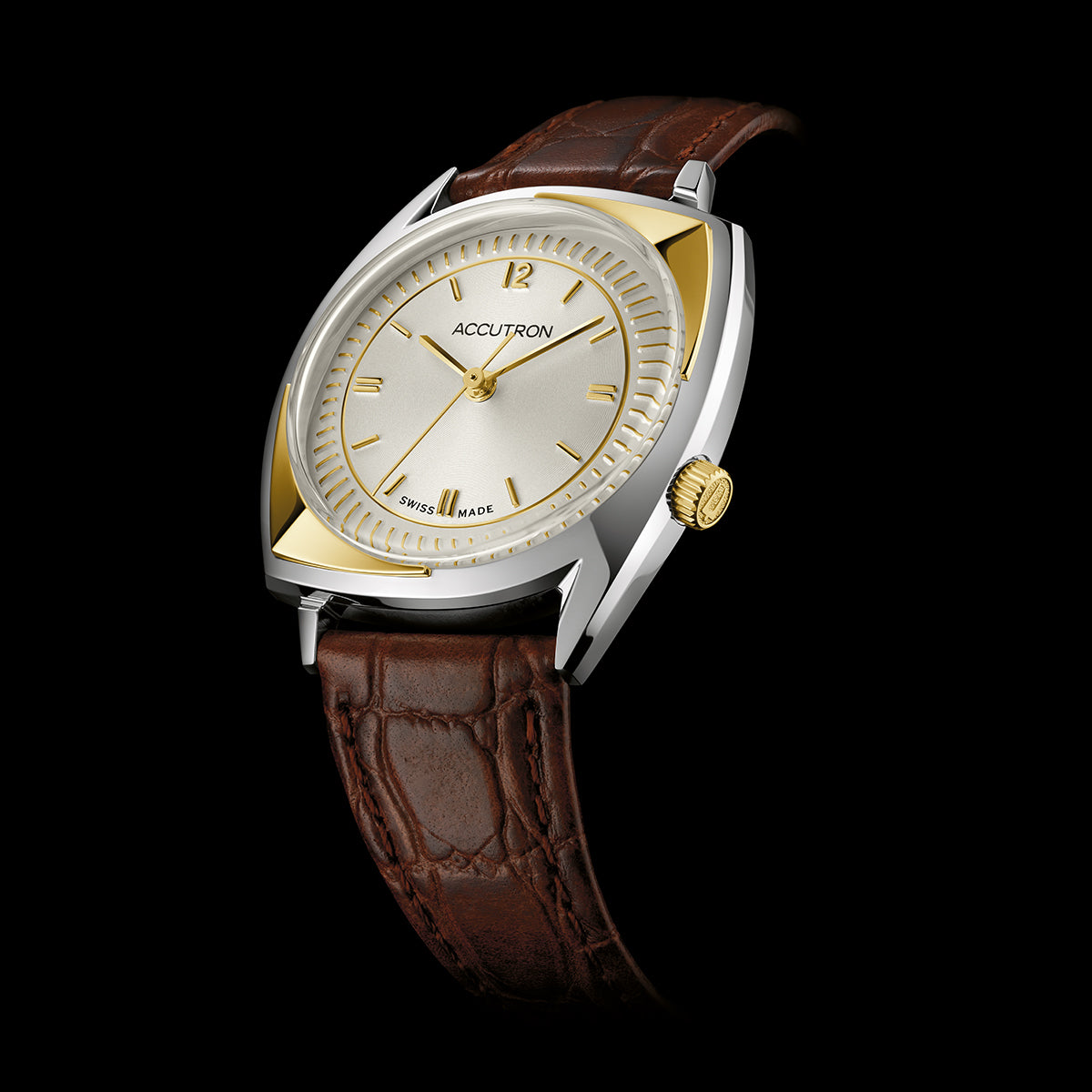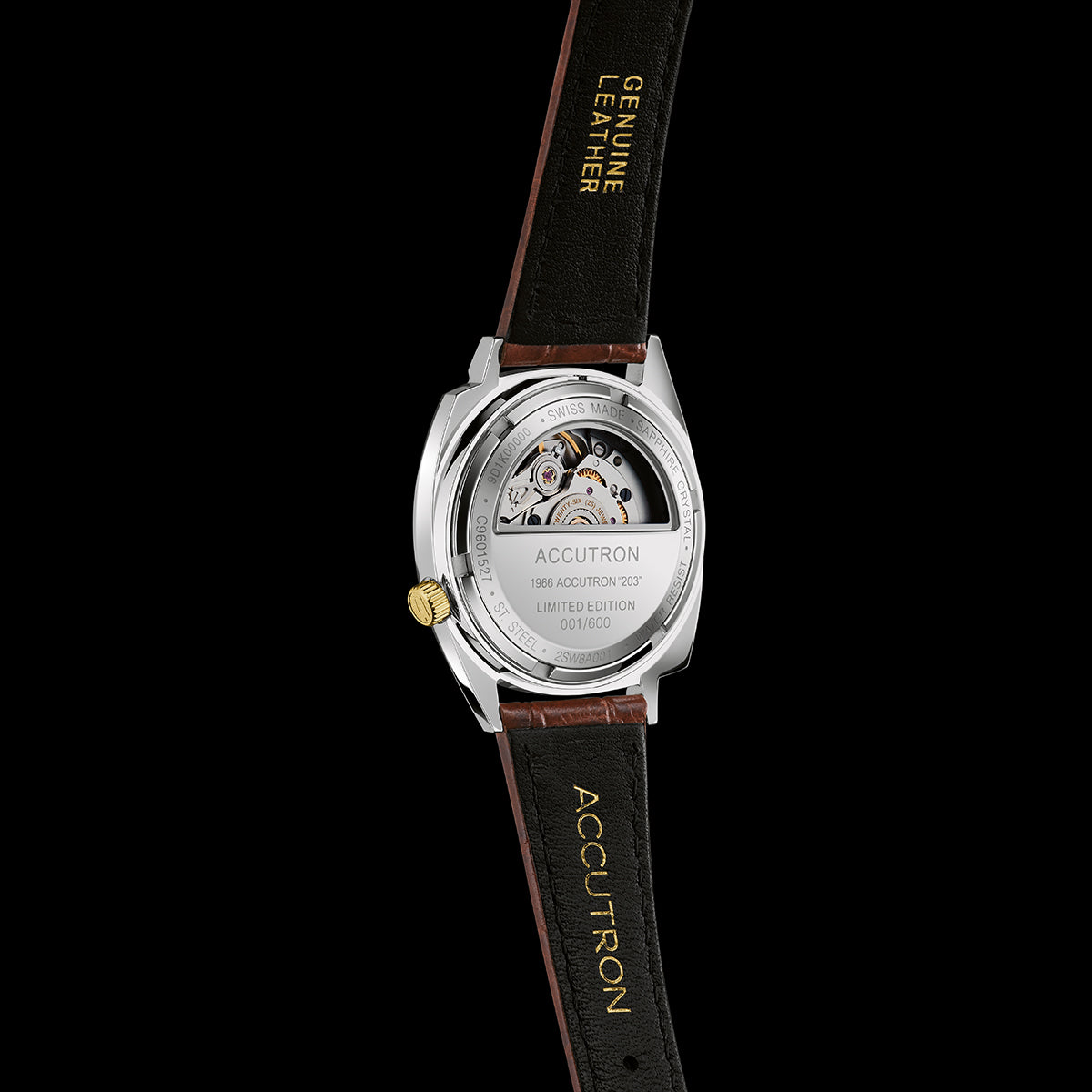 Accutron Legacy Automatic Two-Tone Steel Watch with Brown Leather Strap- 2SW8A001
close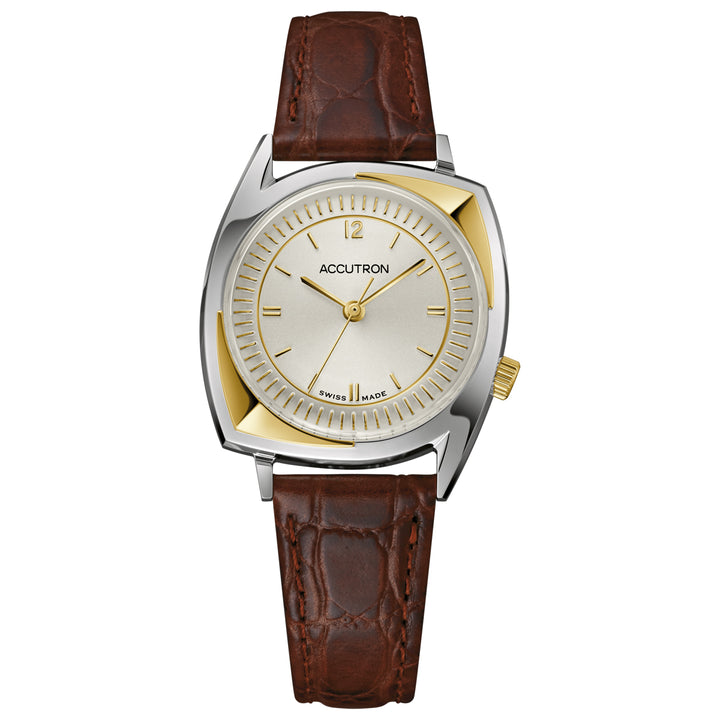 Accutron Legacy Automatic Two-Tone Steel Watch with Brown Leather Strap- 2SW8A001
Shipping & Returns
FREE DOMESTIC SHIPPING
Moyer Fine Jewelers is proud to offer Free UPS shipping on every order within the US*. All orders will be shipped with the appropriate insurance and must be signed by an adult at delivery. For security reasons, all shipments must be delivered to the billing address of the credit card you paid with. Any additional shipping questions can be relayed to Derek, our e-Commerce Director, at derek@moyerfj.com.

INTERNATIONAL SHIPPING
We do not ship directly overseas; however, we deal with several local freight forwarders to complete all customs paperwork and shipping. We will ship to the forwarder for free and the buyer is responsible for all customs and shipping from there. This is a quicker and more affordable option since freight forwarders deal in international shipping regularly.
For additional questions regarding international shipping, please contact Derek, our e-Commerce Director, at derek@moyerfj.com.

REFUND AND EXCHANGE POLICY
Moyer Fine Jewelers will gladly accept returns or exchanges within 14 days of the purchase unless it meets one of the following criteria:
Merchandise which has been special ordered
Promotional sale items
Custom jewelry
Merchandise which has been worn or altered (sized watches & jewelry, engraved merchandise, signs of wear, etc.)
Please reach out to the staff at Moyer Fine Jewelers to clarify any questions you have on exchanges or returns before making a purchase.
Product Description
Taking its design from the iconic 203 from the 1960s, this Accutron Legacy collection watch is visually striking with its distinctive asymmetrical case design. The gold and silver-tone stainless steel case features a 3-hand champagne dial, Arabic numerals, and fine-line stick markers on the outer ring. It has a brown croco-embossed leather strap with a double-press closure, and uses a Swiss-made 26-jewel automatic movement for quality and reliability in a luxury timepiece today. You aren't content to blend into the background --- your watch shouldn't either. With this eye-catching, limited-edition timepiece, you're sure to stand out.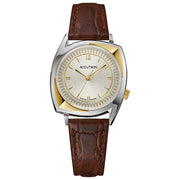 Accutron Legacy Automatic Two-Tone Steel Watch with Brown Leather Strap- 2SW8A001