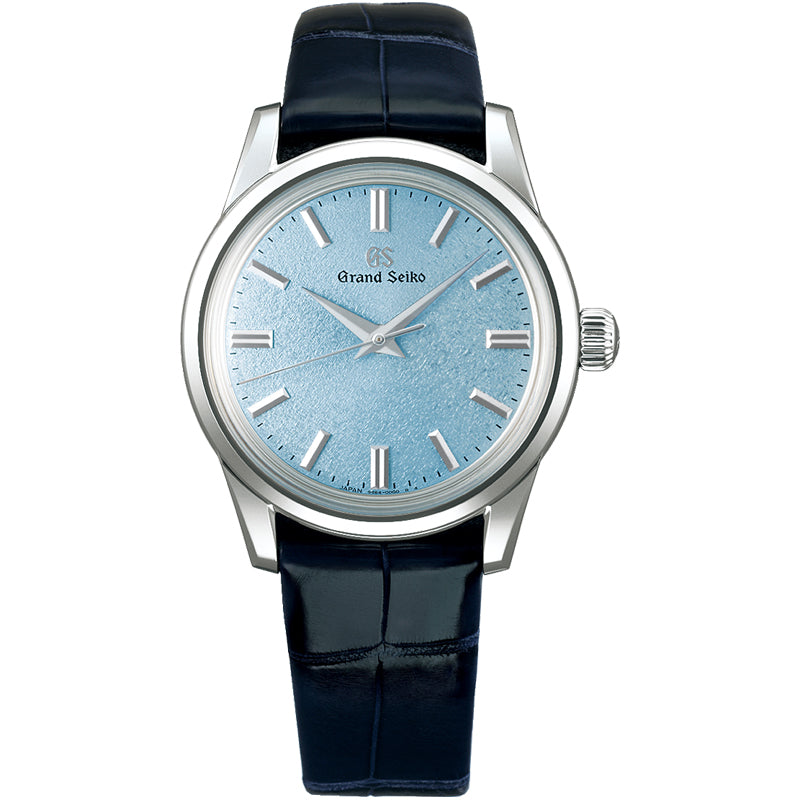 Grand Seiko Elegance Collection Kishun- SBGW283
close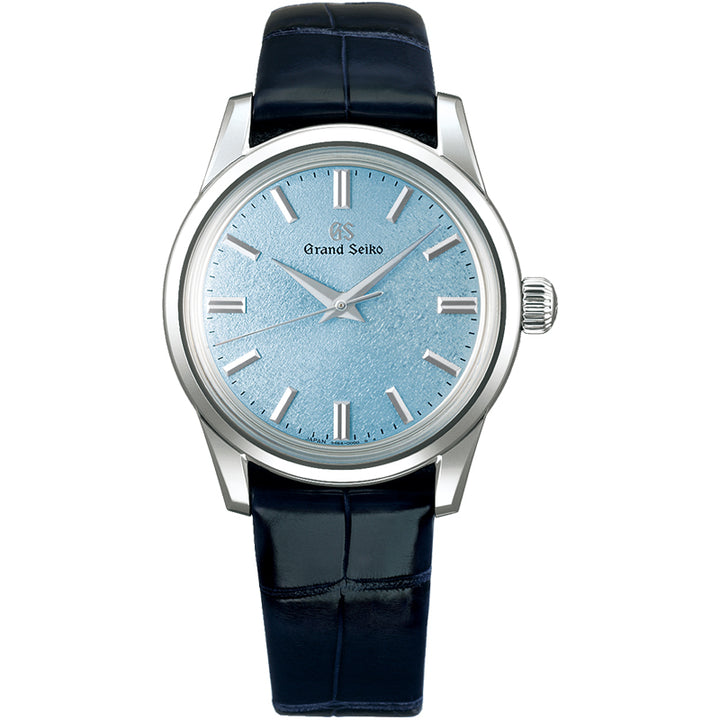 Grand Seiko Elegance Collection Kishun- SBGW283
Shipping & Returns
FREE DOMESTIC SHIPPING
Moyer Fine Jewelers is proud to offer Free UPS shipping on every order within the US*. All orders will be shipped with the appropriate insurance and must be signed by an adult at delivery. For security reasons, all shipments must be delivered to the billing address of the credit card you paid with. Any additional shipping questions can be relayed to Derek, our e-Commerce Director, at derek@moyerfj.com.

INTERNATIONAL SHIPPING
We do not ship directly overseas; however, we deal with several local freight forwarders to complete all customs paperwork and shipping. We will ship to the forwarder for free and the buyer is responsible for all customs and shipping from there. This is a quicker and more affordable option since freight forwarders deal in international shipping regularly.
For additional questions regarding international shipping, please contact Derek, our e-Commerce Director, at derek@moyerfj.com.

REFUND AND EXCHANGE POLICY
Moyer Fine Jewelers will gladly accept returns or exchanges within 14 days of the purchase unless it meets one of the following criteria:
Merchandise which has been special ordered
Promotional sale items
Custom jewelry
Merchandise which has been worn or altered (sized watches & jewelry, engraved merchandise, signs of wear, etc.)
Please reach out to the staff at Moyer Fine Jewelers to clarify any questions you have on exchanges or returns before making a purchase.
Product Description
The natural world is ever-present at the Grand Seiko Studio Shizukuishi, where this watch and all other mechanical Grand Seiko watches are made. The studio is tucked away in a quiet forest in northern Japan with the 2,000 meter high Mt. Iwate on the skyline, so it is no surprise that the team of TAKUMI, or master craftsmen and women, who bring these watches to life are influenced and inspired by the beautiful landscape that they see every day and by the ever-changing vistas that the seasons bring.
Powered by the slim, hand-wound movement, Caliber 9S64, this watch is the epitome of simple refinement. The dial is simple and clean but, when viewed through the sapphire case back, the intricate perfection of the engineering of the hand-assembled and adjusted movement is abundantly and satisfyingly clear. Thanks to a long mainspring and a balance both made of a proprietary metals, this watch has a high and stable accuracy rate and a power reserve of 72 hours. The dial is in a delicate shade of pale blue, the color of the skies above Mt. Iwate as summer begins, the season known as Kishun.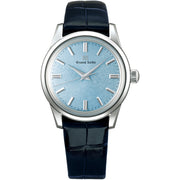 Grand Seiko Elegance Collection Kishun- SBGW283